News

---
Join Cell Data Sciences at AACR 2018 in Chicago, IL
Attending AACR 2018? Please stop by booth 3907 to learn more about Cell Data Sciences kits and services for cancer sample analysis, including the RNAstorm™ and DNAstorm™ FFPE extraction kits.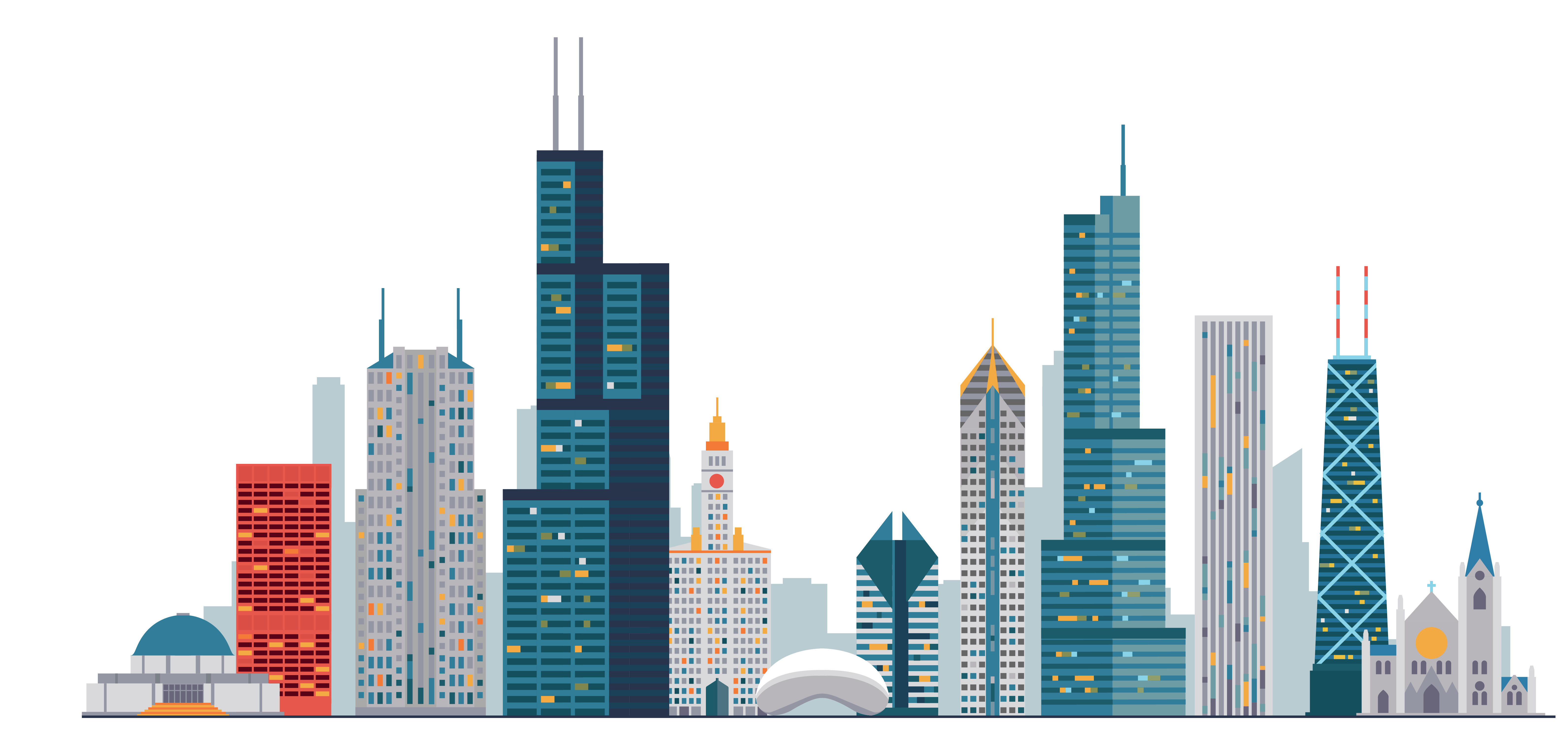 ---
Cell Data Sciences to attend AACR 2017 in Washington, DC
Meet Cell Data Sciences at Booth #3046 and get a free t-shirt! Stop by and learn more about the RNAstorm and DNAstorm kits, the best choice for isolating RNA and DNA from challenging FFPE samples.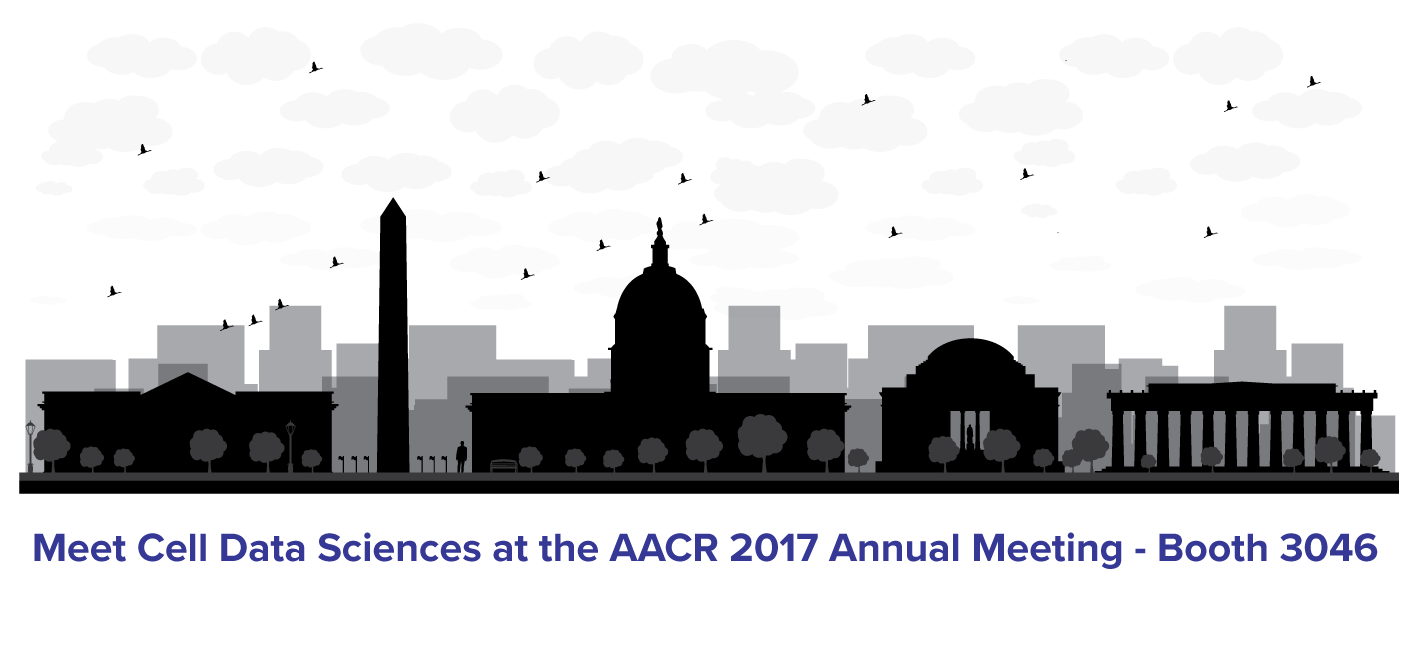 ---
Cell Data Sciences launches RNAstorm™, the ideal solution for obtaining FFPE sample data.
Fremont, CA, October 14, 2016 – Cell Data Sciences, a leading start-up company focused on improving access to genetic and genomic data from challenging biological samples, today announced the launch of its RNAstorm™ kit for extraction of RNA from formalin-fixed (FFPE) tissue samples.
The kit was developed to provide exceptional nucleic acid quality for a variety of applications, including RNA-Seq, Nanostring nCounter®, and RT-PCR, and relies on proprietary chemistry which allows isolation of nucleic acid under mild conditions.
"Our aim was to improve the most significant quality metrics for RNA isolation: overall yield, integrity, and amplifiability", explained Lucian Orbai, the company's Chief Executive Officer. "The RNAstorm kit avoids the use of damaging conditions and chemicals. Using our kit, users of FFPE samples can confidently extract RNA even from poor quality samples."
---
GenomeWeb profiles Cell Data Sciences technology
"NEW YORK (GenomeWeb) – Startup firm Cell Data Sciences has won a grant from the National Institutes of Health to develop a method to enhance retrieval of nucleic acids from formalin-fixed, paraffin-embedded tissues. The new funding, worth $180,000 over the next six months, was awarded last week by the NIH's National Cancer Institute as part of a call for translational and clinical investigations that encompass cancer prevention, diagnosis, and treatment."
---
Cell Data Sciences secures NIH/NCI Phase I SBIR Grant
The company was awarded a Phase I Small Business Innovative Research (SBIR) grant by the National Institutes of Health (NIH) and National Cancer Institute (NCI) for improving the recovery of biomolecular information from formalin-fixed tissue specimens. The grant, in the amount of $180,000, will fund work conducted at Cell Data Sciences as well as a collaboration with the Stanford Medical School. In particular, the work will focus on stored tumor specimens taken from cancer surgeries and biopsies. By rescuing RNAs and DNAs from this damaging preservative, the work will greatly enhance physicians' ability to genetically analyze the RNA and DNA in the specimens for molecular characterization of the disease, and will address a long-existing problem standing in the way of molecular medicine for diagnosis and treatment of many types of cancers.
---
Catalyst-mediated formalin removal technology published in Nature Chemistry
Karmakar et al., Nature Chemistry 7, 752–758 (2015) doi:10.1038/nchem.2307
Abstract: Formaldehyde is universally used to fix tissue specimens, where it forms hemiaminal and aminal adducts with biomolecules, hindering the ability to retrieve molecular information. Common methods for removing these adducts involve extended heating, which can cause extensive degradation of nucleic acids, particularly RNA. Here, we show that water-soluble bifunctional catalysts (anthranilates and phosphanilates) speed the reversal of formaldehyde adducts of mononucleotides over standard buffers. Studies with formaldehyde-treated RNA oligonucleotides show that the catalysts enhance adduct removal, restoring unmodified RNA at 37 °C even when extensively modified, while avoiding the high temperatures that promote RNA degradation. Experiments with formalin-fixed, paraffin-embedded cell samples show that the catalysis is compatible with common RNA extraction protocols, with detectable RNA yields increased by 1.5–2.4-fold using a catalyst under optimized conditions and by 7–25-fold compared with a commercial kit. Such catalytic strategies show promise for general use in reversing formaldehyde adducts in clinical specimens.
---